Tallac House set out to make a perfect lip balm holder and they hit the nail on the head; I absolutely love it. It does everything the description claimed it would do and it was made really well too. My lip balm was always with my keys and kept in perfect condition. Not to mention its really inexpensive, at only 12.50 it literally pays for itself after preventing me from buying 20 lip balms a year. Super convenient and such a cool product!
Full Review: Tallac House's Chapstick Keychain Holder
Novel Carry is reader-supported. When you buy through links on our site, we may earn an affiliate commission.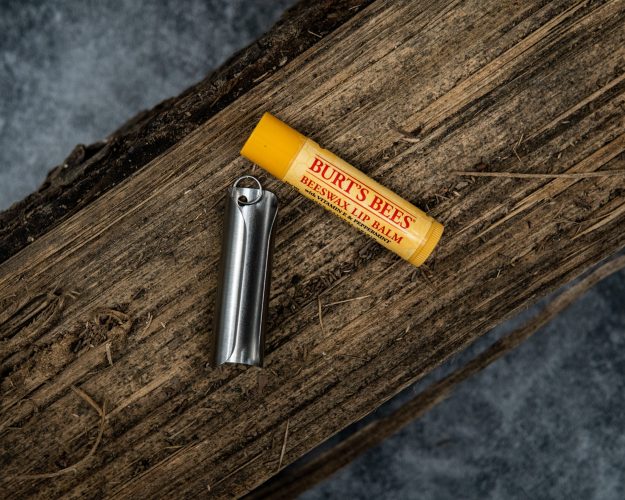 Lip balm is one of those things that you buy a dozen of and still end up without it when you need it. So, my first thoughts on this product were "So Awesome!!" Lip balm saves lips. Especially in February, in the northern Midwest. Like most things in my life, if it's not all together by the door, it's not coming with me when I leave the house. And it's literally the worst possible scenario to be out in the cold windy winter and not have my chapstick.
So, I already really like the idea of this product; but how was the execution? First and foremost, does it do what it says it will? Definitely!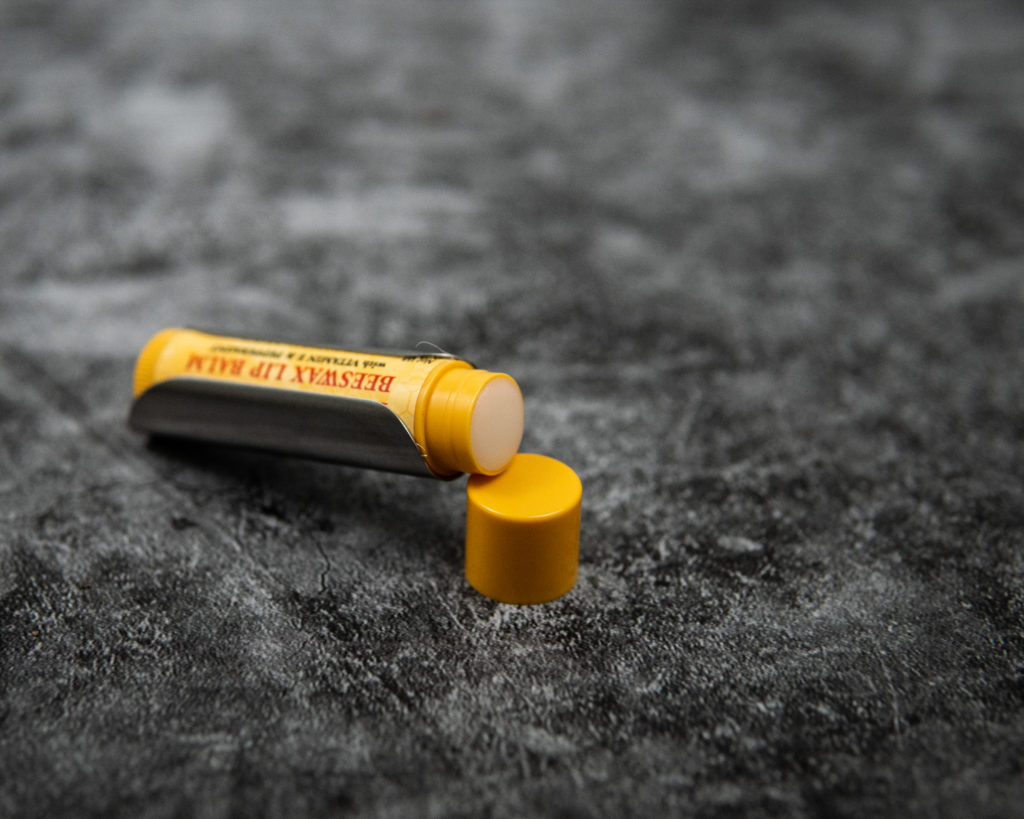 When I attached the Tallac Carry to my keys, I always had my lip balm. It was indeed really lightweight; I hardly noticed it until I needed it. My lip balm fit perfectly, and I was able to remove the cap, use it and replace the cap as expected. It held together well in my backpack without the dial wheel being turned. Sweet!
The product itself is built super well; I don't expect it to be warped anytime soon. As I said, it fit my lip balm perfectly out of the box, but if you somehow bend it out of shape, you can easily bend it back into shape. The packaging has instructions on exactly how to do this when its hold on your lip balm becomes too loose.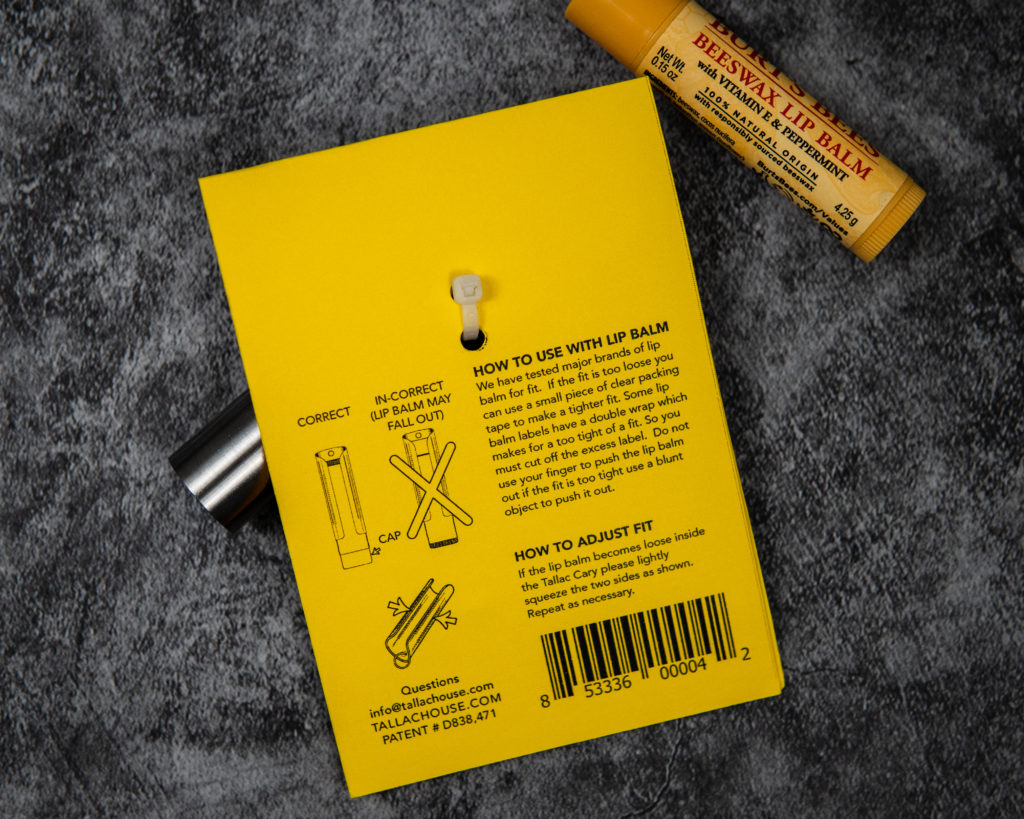 Let's talk about this keyring though.. While it wasn't too bad for me since I keep my keys and everything else in my backpack; if you have your keys on your belt loop or often exposed to the world, you'll want to replace the keyring or just put it on your normal keyring instead. The one it comes with is just a little too light and dainty and I imagined it getting snagged and broken easily.
And lastly, I just wish there were more styles. Normally I love plain, will-match-everything kind of styles but in this case, I wish it stood out more or that I could have at least a few more styles to choose from. It's still pretty cool the way it comes and definitely has a clean sleek finish that looks great but I'm going to put a sticker on it anyways.
Final Thoughts on the Tallac House Lip Balm Holder
I am totally satisfied with this product; this did exactly what it said it was going to do and its totally worth it for $12.50. This is one of those products you don't know you need until you have been enlightened. Now that I have one, I am going to need to keep one in my life.