Maker of the Month #002
Damned Designs
@damneddesigns
Novel Carry is reader-supported. When you buy through links on our site, we may earn an affiliate commission.
Welcome to Novel Carry's Maker of the Month feature series where we introduce a maker from our community and dive a little deeper into who they are and how they got to where they are now! This week's feature is with Adrian Dsouza of Damned Designs!
Checkout Damned Design's Collection on the Novel Carry EDC Marketplace
Enter to win a FREE Damned Designs Oni Pocket Knife here! 
Q: Tell us about your business. Who are you? What do you make and where are you from?
A: My name is Adrian Dsouza and I was born in Kuwait to Catholic, Indian Parents. I grew up in Bombay, India but moved back to Kuwait for work in 2008. I'm a retail Buyer/ Merchandiser by profession. The company is incorporated in Wyoming. I design spinners, EDC gear and knives that are shipped to fulfillment centers in the US from where they ship to customers. It's quite a weird business model if I'm being honest.
Q: What got you into making EDC gear and knives?
A: Unlike many of my target customers, I've lived in places where I couldn't legally carry or even own knives but that didn't stop me from admiring knives I saw online. My approach to design is to take something and to make it a little different and/or better; however, being extremely clumsy, I realized I am better at designing rather than making anything myself.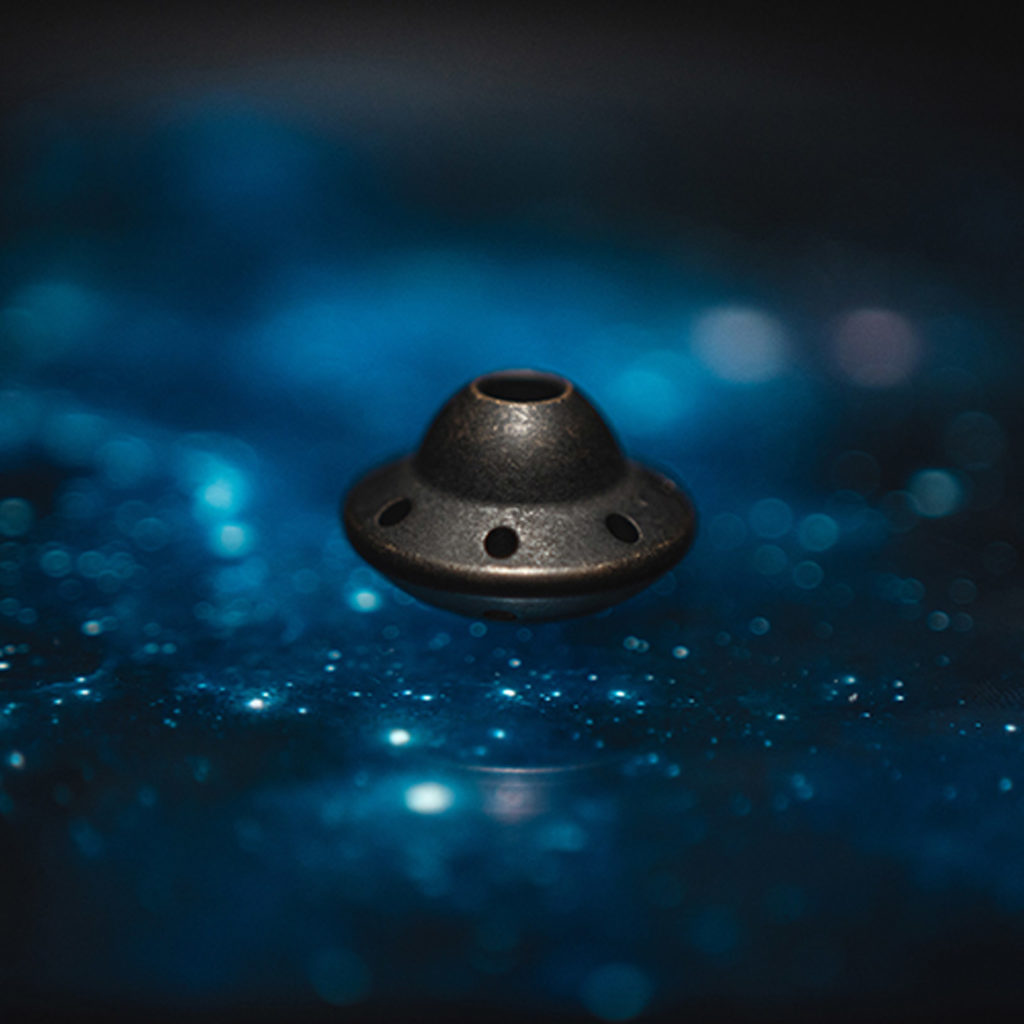 My first stab at designing was a spinner that I released in June 2017. I wanted to both challenge and to grow my design portfolio so I went on to release maybe 50 spinner designs over the past 3 years. The end goal was always knives and EDC so it was a natural progression and here we are!
Q: If you had to put together your favorite EDC collection, what would be in it?
A: This is a tough one to answer since there are so many amazing makers with so many amazing products.
Q: What is your favorite community photo of your products? Why?
A: Another very diplomatic answer, but it's hard to pick since there are so many talented photographers out there. I equally appreciate the not-so-fancy pics too. I consider it a blessing that someone would think my products are worth not only buying but also of photographing and posting online.
Editors note: here is one of our favorites from our friends on Instagram @gzm.pix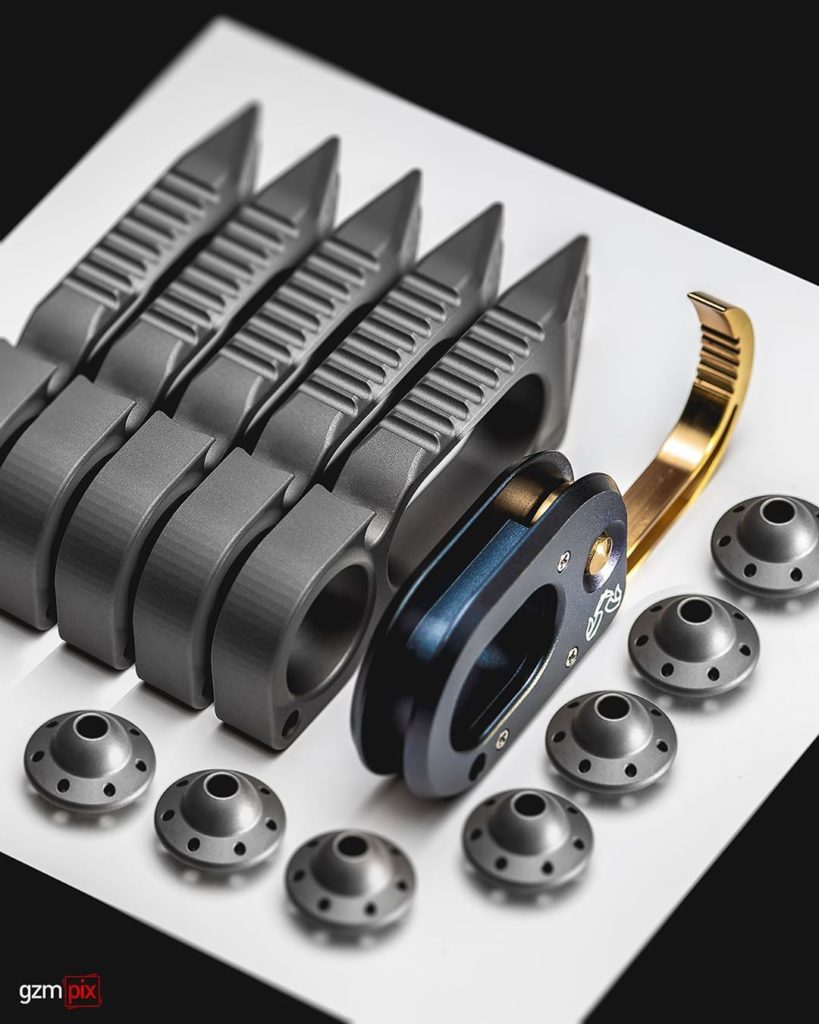 Q: Where do you see your brand in 5 years? Any big plans coming soon you want to share?
A: I have a ton of upcoming products. 5 knives are in production right now with another 4 being prototyped. I am constantly designing and releasing other EDC products. The 5 year goal is to be in all the major retailers, but that has been hard to achieve since most manufacturers and retailers don't give small brands/makers the time of day. Hopefully I can make enough of an impact in the knife/ EDC world to be noticed.
Q: What is your personal favorite product from your current product portfolio?
A: Another hard one to answer, but if I had to pick it would be the Sidekick pry. It's been the perfect EDC tool for myself and the feedback and support from the community has been overwhelming!
Q: What are your go-to #everydaycarry Instagram pages?
A: It really is hard to pick only 3, but I'd say Grayscale Carry and GZMpix are definitely two of my favorites. Not only are they amazing photographers, but we chat on a daily basis and they are both big supporters of me and the brand. Raven the Pirate is photography goals. Special shoutout to the channels in the Apex pass around group that take the time to review my products and provide feedback and support.
Q: Any last comments?
A: I'd like to give a big shoutout to everyone in the community for the continued love and support!
We've partnered with Damned Designs to Giveaway a FREE Oni Carbon Fiber Knife valued at $100! Enter below for your chance to win this awesome piece and step up your carry to the next level.